INTRODUCTION
So this is a revamp of my original Illuminati Parti Planner. Which was intended to be a guide for someone who didn't really know much about the conspiracy but wanted to throw a party for it anyways (stupid I know). This version of the parti planner will focus much more on Illuminati association and themes. Such as symbols and other things that the Illuminati tend to be associated with such as skulls and owls according to conspiracy theorists. Heres a totally legit and not at all crazy website telling you about some and these videos of two totally legit super real and not at all con artists, psychic twins telling you about some of their imagery (an: I do believe in psychics. I don't believe these two, in particular, are legit. I believe in psychics but there are so many f***ng fakers lets be real here. money is money.). Here we go kiddos.
The Decor
Eye Decal A  23.99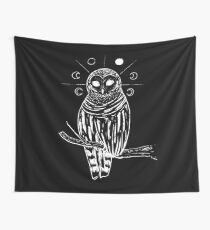 Owl Wall tapestry 30.00
Eyeball Pillow 17.00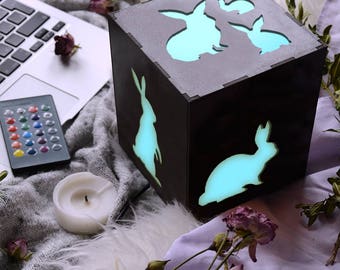 Rabbit Lamp49.99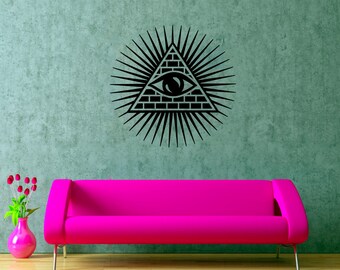 Eye Decal B 23.75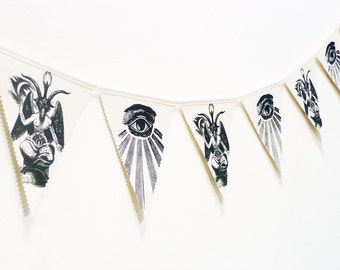 Baphomet banner 27.00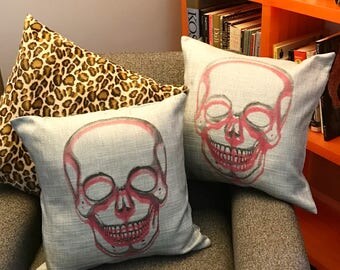 Skull pillow 35.00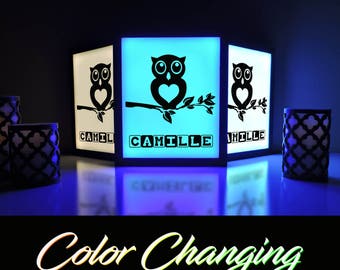 Owl Light 49.99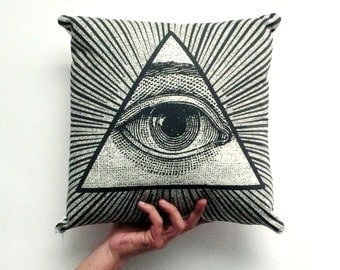 Illuminati pillow A 30.00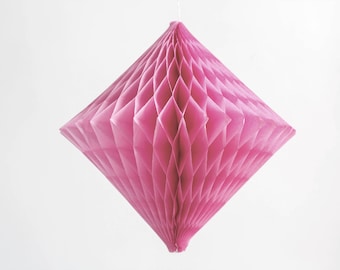 Dimond Wall hanging 6.99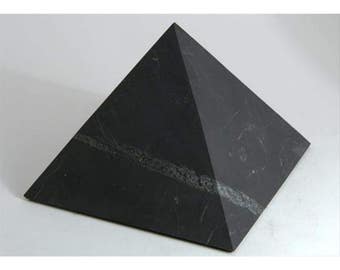 Pyramid Decoration 6.99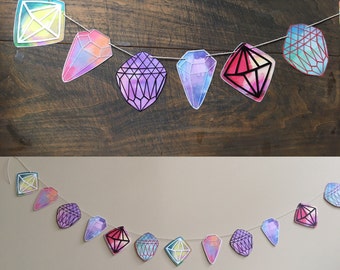 Gem Banner 12.00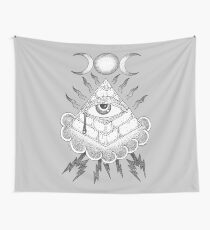 Wall Tapestry
 30.00
_____________________________
The food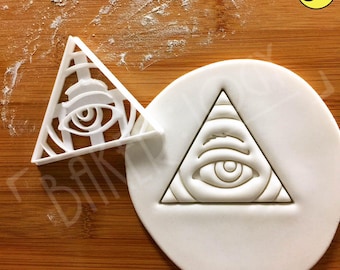 Cookie Cutter For Illuminati COOKIES 11.00
if you do this send me pics or vids plz!
Lastly, if you want to support me or my blog consider a one-time ko-fi donation. Thanks!